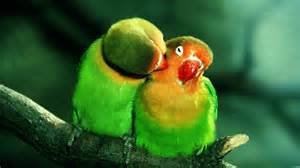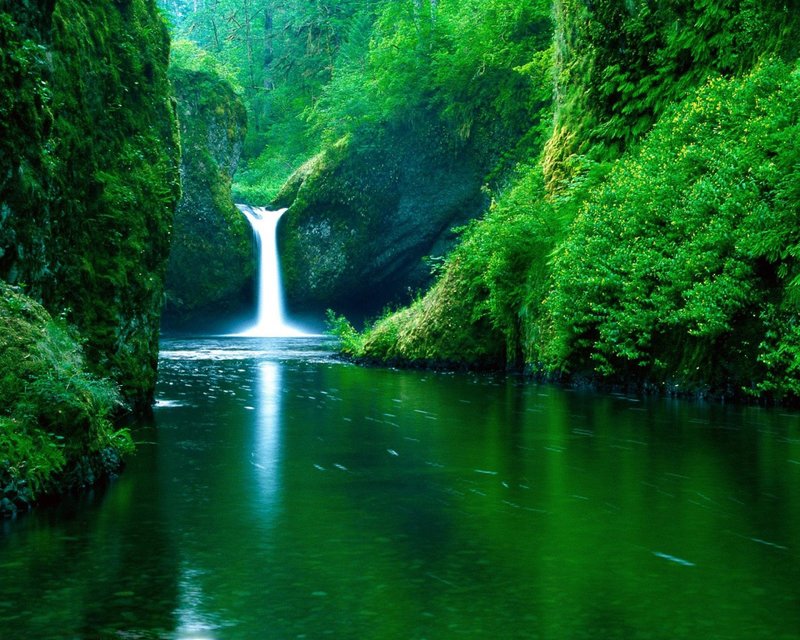 Bashy Fashion
Of course, your first question is, "Bashy? Is that a typo?" No it is not! The word "Bashy" is short for "Bashment", or fashionable party, because who doesn't love parties and party wear and, of course, fashion? Here at Bashy, we live and breathe for all things fashion and all things glitz or glam. Whether you're looking for sandals, flats, high heels, skirts, dresses, pants, shirts, blouses, or any number of accessories, we've got you covered, no pun intended! We are bringing in hot new trends for you to enjoy with high quality brands to go with it. We want to make you feel stylish and put together, everyone deserves to feel confident in their clothing! We are one of a kind, because we don't just stop at offering you clothing. We also offer sportswear for all ages, home accessories like furniture and chef equipment, and many other products. We have a little bit of everything but everything we have is just so good! Nobody knows fashion like Bashy.    


    we have unique brand like Travel fox,adidas ,nike, louis vuitton ,gucci, & a lot more quality formal wear 
We believe you should be fashionable in everything you do and we strive to give you the means to do it. If you don't see something you like, look again, because you probably had your eyes closed! If you want to know where we are from, we are located in the heart of Destin, Florida, but of course, we also have an online store that you can look around in to get a feel for what we have to offer. let me repeat this, Bashy  is an abbreviation of the word 'Bashment' which means: Fashionable party. Bashy fashion is a unique name introducing many of the new trends, we put the color in fashion. Located in the heart of Destin, FL. Bashy Fashion is a high quality brand of clothing and accessories. Tremendous sportswear for men, women, and kids. When it comes to home accessories, Bashy Fashion supplies one of a kind  high quality chef uniforms. Great quality brands modeled with Bashy Fashions fresh vibrant  vivid island logo. Come to Bashy Fashion where you can add a touch of the island to your style.  say it with us, (Passion for Fashion) every day.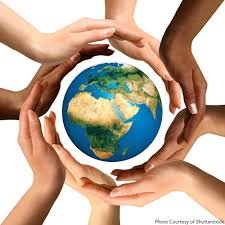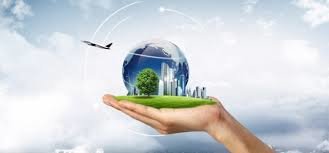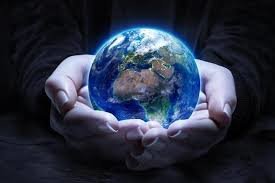 4-10 worldwide shipping  

Fixed Amount: $19.50 for worldwide shipping 
5-10
Free Shipping over $500.00
All countries / regional
Have a Bashy day now!