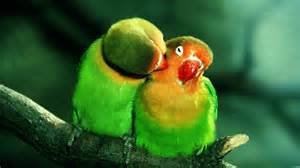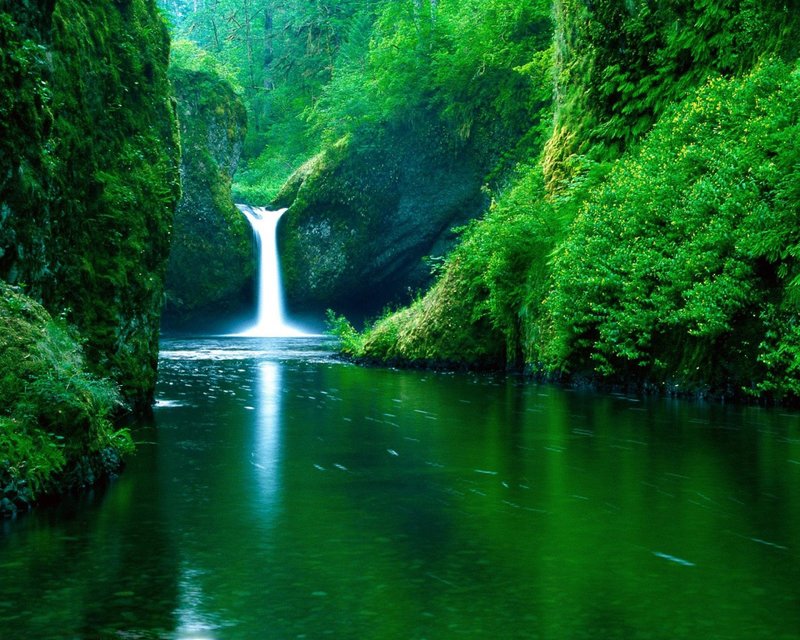 Bashy Fashion
First impressions run this world, it's a fact. If you make a bad first impression at a job, you won't be hired. If you make a bad first impression in your daily life, you won't make many friends. So how can you make the absolute best first impression possible? Well, by what you wear of course! It's all about your fashion! From your shoes, to your shirt, to your pants, and even down to your accessories, how you dress says so much about who you are as a person! We all wear our hearts on our sleeves in a way whether we realize it or not, after all, our clothing IS how we express ourselves! Why be frumpy when you can be fabulous? It can be difficult to turn your drab closet into something full of extraordinary things that you love to wear, but don't worry, Bashy Fashion is here to help you out with all your needs!
Of course, your first question is, "Bashy? Is that a typo?" No it is not! The word "Bashy" is short for "Bashment", or fashionable party, because who doesn't love parties and party wear and, of course, fashion? Here at Bashy, we live and breathe for all things fashion and all things glitz or glam. Whether you're looking for sandals, flats, high heels, skirts, dresses, pants, shirts, blouses, or any number of accessories, we've got you covered, no pun intended! We are bringing in hot new trends for you to enjoy with high quality brands to go with it. We want to make you feel stylish and put together, everyone deserves to feel confident in their clothing! We are one of a kind, because we don't just stop at offering you clothing. We also offer sportswear for all ages, home accessories like furniture and chef equipment, and many other products. We have a little bit of everything but everything we have is just so good! Nobody knows fashion like Bashy.
We believe you should be fashionable in everything you do and we strive to give you the means to do it. If you don't see something you like, look again, because you probably had your eyes closed! If you want to know where we are from, we are located in the heart of Destin, Florida, but of course, we also have an online store that you can look around in to get a feel for what we have to offer. let me repeat this, Bashy is an abbreviation of the word 'Bashment' which means: Fashionable party. Bashy fashion is a unique name introducing many of the new trends, we put the color in fashion. Located in the heart of Destin, FL. Bashy Fashion is a high quality brand of clothing and accessories. Tremendous sportswear for men, women, and kids. When it comes to home accessories, Bashy Fashion supplies one of a kind high quality chef uniforms. Great quality brands modeled with Bashy Fashions fresh vibrant vivid island logo. Come to Bashy Fashion where you can add a touch of the island to your style. say it with us, (Passion for Fashion) every day.

4-10
Chad, Faroe Islands, Nicaragua, Saint Lucia, Fiji, Indonesia, Niger, Saint Pierre and Miquelon, (amazon.com,ebay.com)(black Panter movie apparel )Finland, Nigeria, Saint Vincent and the Grenadines, France, Niue, Samoa, French Guiana, Iraq, San Marino, Ireland, Sao Tome and Principe, Israel, Saudi Arabia, Italy, Senegal, Jamaica, Japan, Jordan, Belgium, Belize, Kazakhstan, Uganda, Benin, Kenya, Ukraine, Bermuda, Kiribati, United Arab Emirates, Bhutan, Micronesia, Federated States of, United Kingdom, Bolivia, Cyprus, South Korea, Moldova, Republic of, Bosnia and Herzegovina, Czech Republic, Kuwait, Monaco, Uruguay, Botswana, Denmark, Guadeloupe, Kyrgyzstan, Mongolia, Philippines, Djibouti, Guam, Lao People's Democratic Republic, Montserrat, Pitcairn, Uzbekistan, Brunei Darussalam, Dominica, Guatemala, Morocco, Poland, Vanuatu, Dominican Republic, Mozambique, Portugal, Venezuela, Ecuador, Guinea, Myanmar, Puerto Rico, Suriname, Viet Nam, Egypt, Guinea-Bissau, Namibia, Qatar, Svalbard and Jan Mayen, El Salvador, Guyana, Reunion, Haiti, Romania, Swaziland, Holy See (Vatican City State), Russian Federation, Sweden, Honduras, Rwanda, Switzerland, Hong Kong, Taiwan, Tajikistan, Tanzania, United Republic of, Armenia, Aruba, Australia, Thailand, Austria, Madagascar, Togo, Azerbaijan, Chile, Malawi, Tokelau, Bahamas, China, Malaysia, Tonga, Bahrain, Colombia, Maldives, Trinidad and Tobago, Bangladesh, Comoros, French Polynesia, Mali, Norfolk Island, Tunisia, Barbados, Congo, Gabon, Malta, Northern Mariana Islands, Turkey, Congo, the Democratic Republic of the, Marshall Islands, Norway, Turkmenistan, Belarus, Cook Islands, Gambia, Martinique, Oman, Seychelles, Turks and Caicos Islands, Georgia, Mauritania, Pakistan, Sierra Leone, Tuvalu, Costa Rica, Germany, Mauritius, Palau, Cote D'Ivoire, Panama, Singapore, Croatia, Ghana, Papua New Guinea, Slovakia, Gibraltar, Paraguay, Slovenia, Greece, Peru, Solomon Islands, Greenland, Somalia, Grenada, South Africa, Spain, Sri Lanka, Afghanistan, Albania, Algeria, Latvia, American Samoa, Bulgaria, Lebanon, Andorra, Burkina Faso, Lesotho, Angola, Burundi, Liberia, Virgin Islands, British, Anguilla, Cambodia, Equatorial Guinea, Libyan Arab Jamahiriya, Nauru, Virgin Islands, U.S., Antigua and Barbuda, Cameroon, Liechtenstein, Nepal, Wallis and Futuna, Western Sahara, Argentina, Eritrea, Lithuania, Netherlands, Yemen, Cape Verde, Estonia, Luxembourg, Netherlands Antilles, Saint Helena, Zambia, Cayman Islands, Ethiopia, Hungary, Macao, New Caledonia, Zimbabwe, Central African Republic, Falkland Islands (Malvinas), Iceland, Macedonia, New Zealand, Saint Kitts and Nevis, Serbia, Montenegro, Jersey
5-10
Free Shipping over $500.00
All countries / regional
Have a Bashy day now!